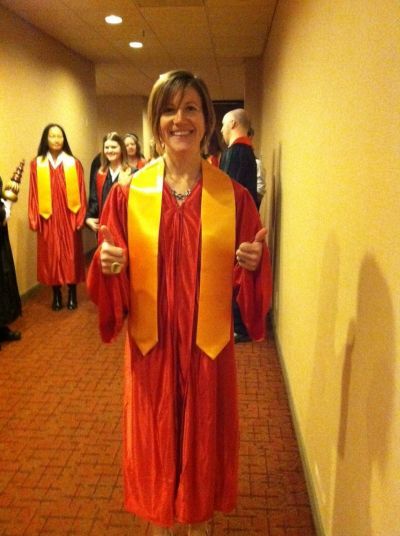 I believe that self-care is very important. Maintaining your own health, keeps you better able to care for those around you.
My goal is for the Orondo Community to have a close, affordable option for therapuetic, maintenence and relaxation massage. Click here to see services and schedule now.
Read on for a little bit more about me:
I was raised right here in Orondo! After graduating Orondo Elementary, I continued at Chelan High School and then went on to study Anthropology and Spanish at Washington State University (2005). In 2010, I started looking into massage schools. In 2011, my husband, Dan, and I moved to the Smoky Mountain region of Tennessee for his job. It was serendipitous that I found the perfect school for me right next door. I was accepted into Arbor School of Massage in Knoxville, Tennessee and graduated in february 2012. While there, I extensivly studied swedish massage, the basis for all other modalities. I also learned the foundations of sports massage, hot stone massage, pregnancy massage, myofacsial massage, refelxology and even Reiki, a Japanese energy work. I found that I have a love for the "geeky" science-based subjects like anatomy and physiology and I am in awe of how bodies are self-healing and how massage is an integral part of health maintenance.
Always on the move, we packed our bags and moved to Laffayette, Louisiana the week after graduation! I obtained my Louisiana State Licensure and began working at a fun "new-fashioned" barber shop in downtown Laffayette, I loved that job and worked there until I was about ready to give birth to my first son. Well, having a baby to raise motivated us to move back to the place that holds our hearts, we have been back in Orondo since November 2013. Now we are raising two boys. In my spare time I volunteer for the Orondo Fire Department and help with Orondo Community Scholarships.
I have set up a nice room, dedicated for massage in our house, and practice massage, by appointment, on Saturdays.